Merisuola Musky Fly Rod
Regular price
Sale price
€999,90
Unit price
per
The Future is Here – Stronger, Lighter, Better.
Look no further, the next level of Merisuola Musky fly rods brings stronger and lighter rods for every musky, halibut, pike and all the other anglers hunting for heavy & large growing species out there.
Every Merisuola Musky rod is reinforced with graphene – the strongest tested material in the world. Merisuola Musky rods have fast action and a great amount of pure power to taim the biggest musky and other species but also to cast very very big fly patterns. We continued to follow our pioneering work in fly fishing scene with EVA handles as they simply give you so much pure performance and gives a longer lifecycle to the handles. The shape of the handle is truly special in these Musky rods as they are designed especially for musky fishing. The extended front and rear handles are perfect for the figure of eight when the big fish are following the fly all the way to the boat. Long rear handle gives you also great arm support when casting long day with huge flies and of course fighting with big fish.
Length of the rods being 8'8'' with long handles. Especially the #10 8'8'' is a nice rod to use in boat fishing also for pike while the sturdier #12 version fits perfectly for huge sized fish like halibut and catfish.
Length

8'8"

Class

#10

Action

Medium Fast

Pieces

4

Weight (g)

132 g

Handle

Extended Full Wells with Extended Fighting Butt

Handle Material

EVA

Reel Seat

Double Nut Downlocking

Guides

REC Cerecoil Nickel Titanium Stripping and REC Snake

Color

Unsanded Grey

Tube Length (cm)

74 cm

Item #

VMM48810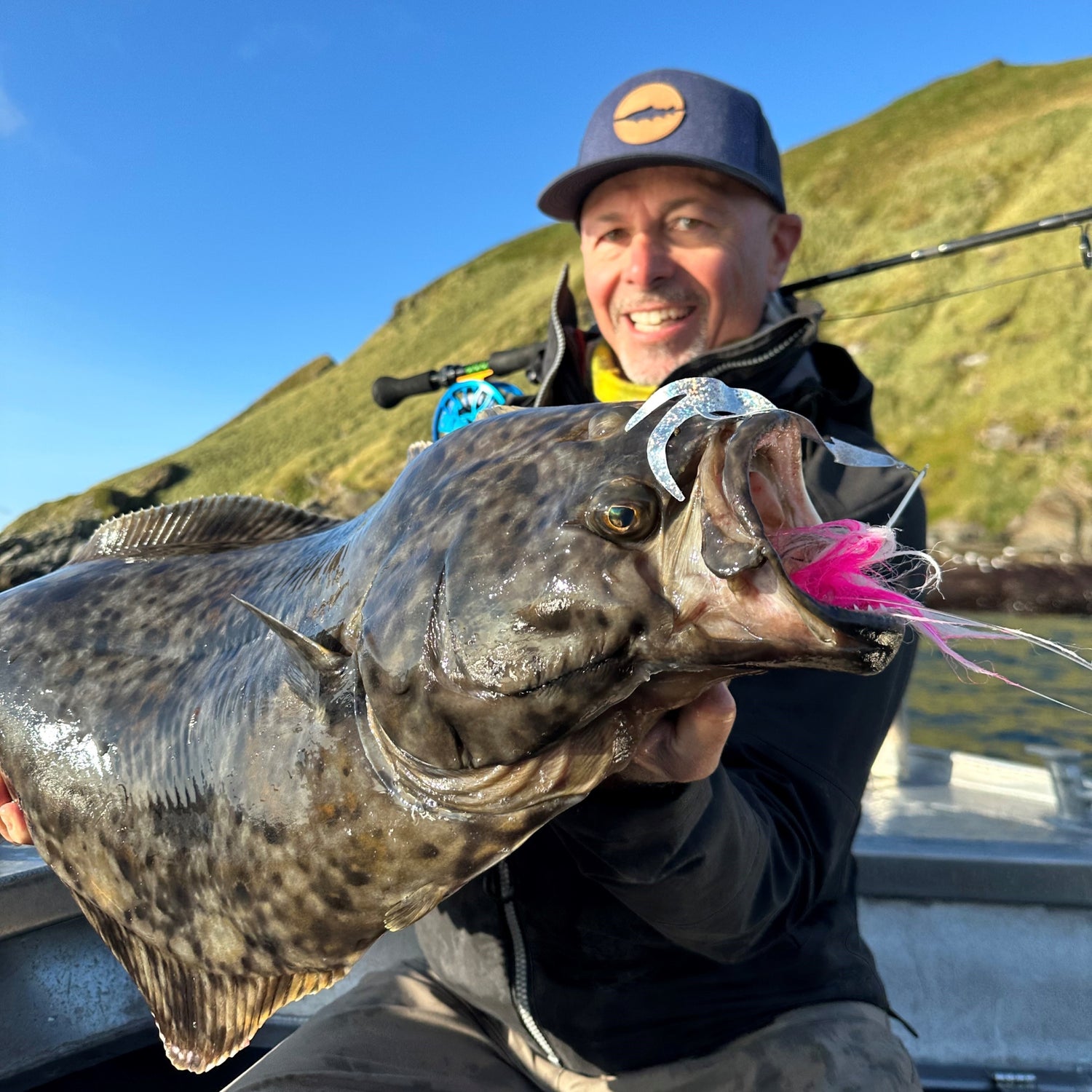 | Class | Length | Weight (g) | Action | Handle | Pieces | Item # |
| --- | --- | --- | --- | --- | --- | --- |
| #10 | 8'8" | 132 | Medium Fast | Extended Full Wells with extended Fighting Butt | 4 | VMM48810 |
| #12 | 8'8" | 149 | Medium Fast | Extended Full Wells with extended Fighting Butt | 4 | VMM48812 |
| Class | Length | Weight (g) | Action | Handle | Pieces | Item # |