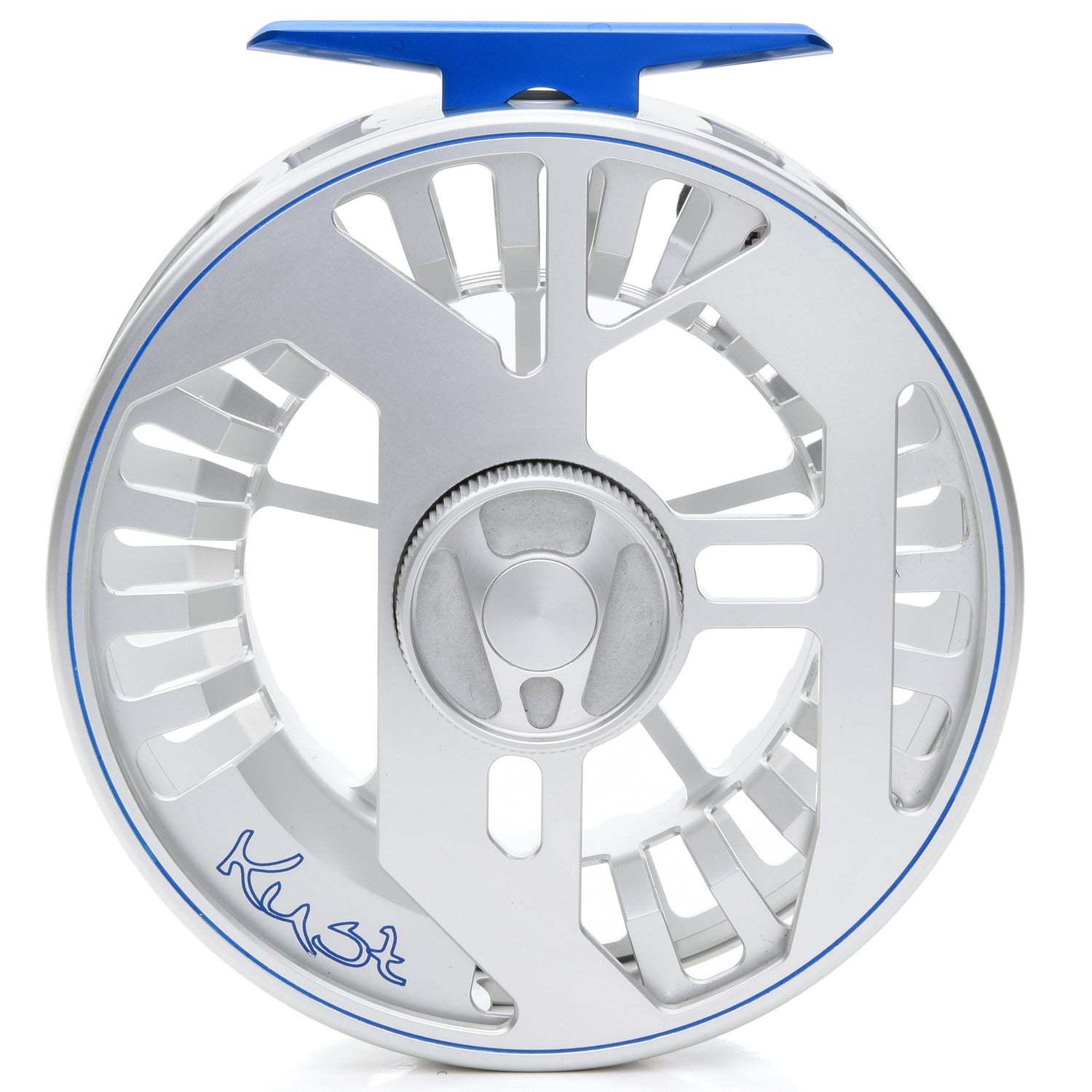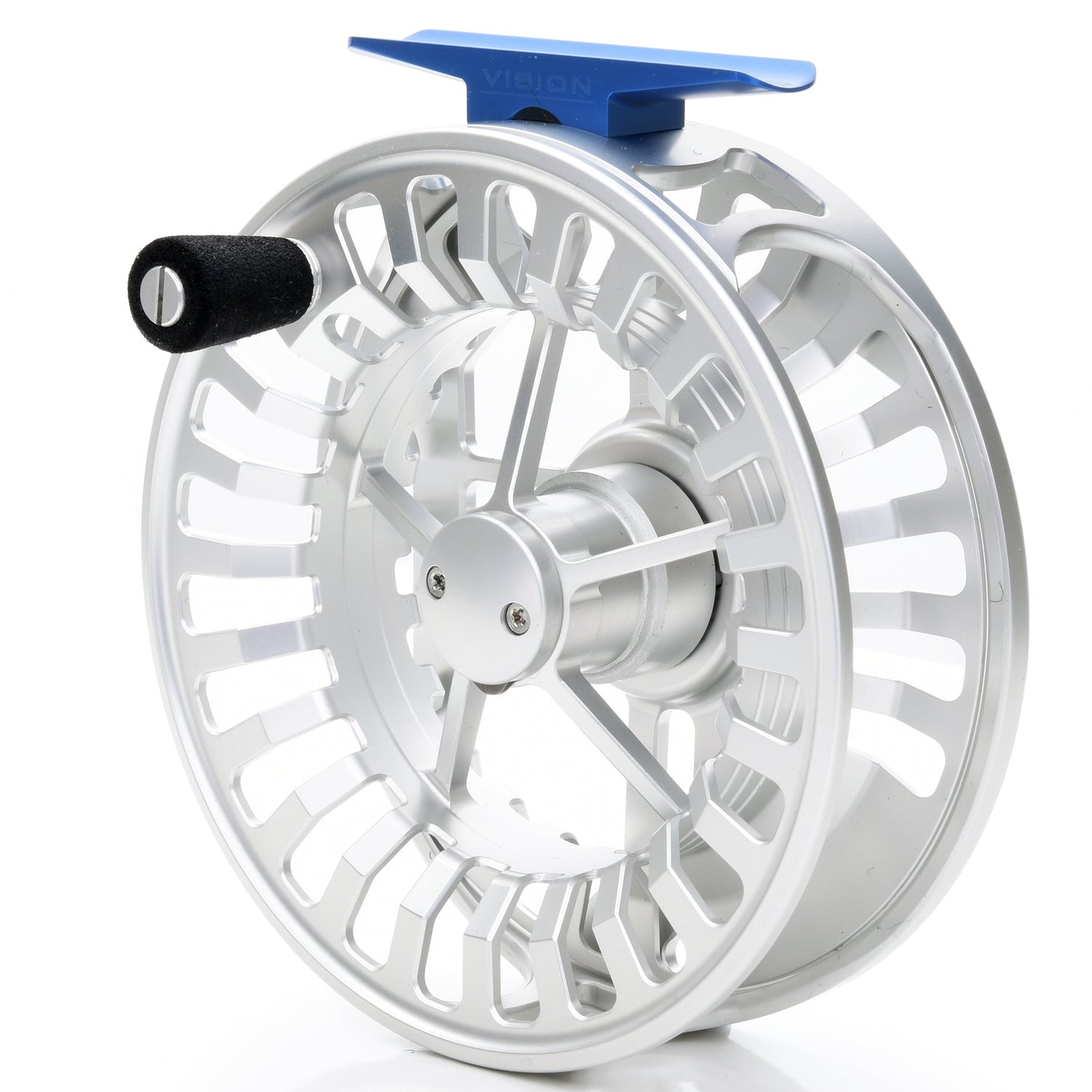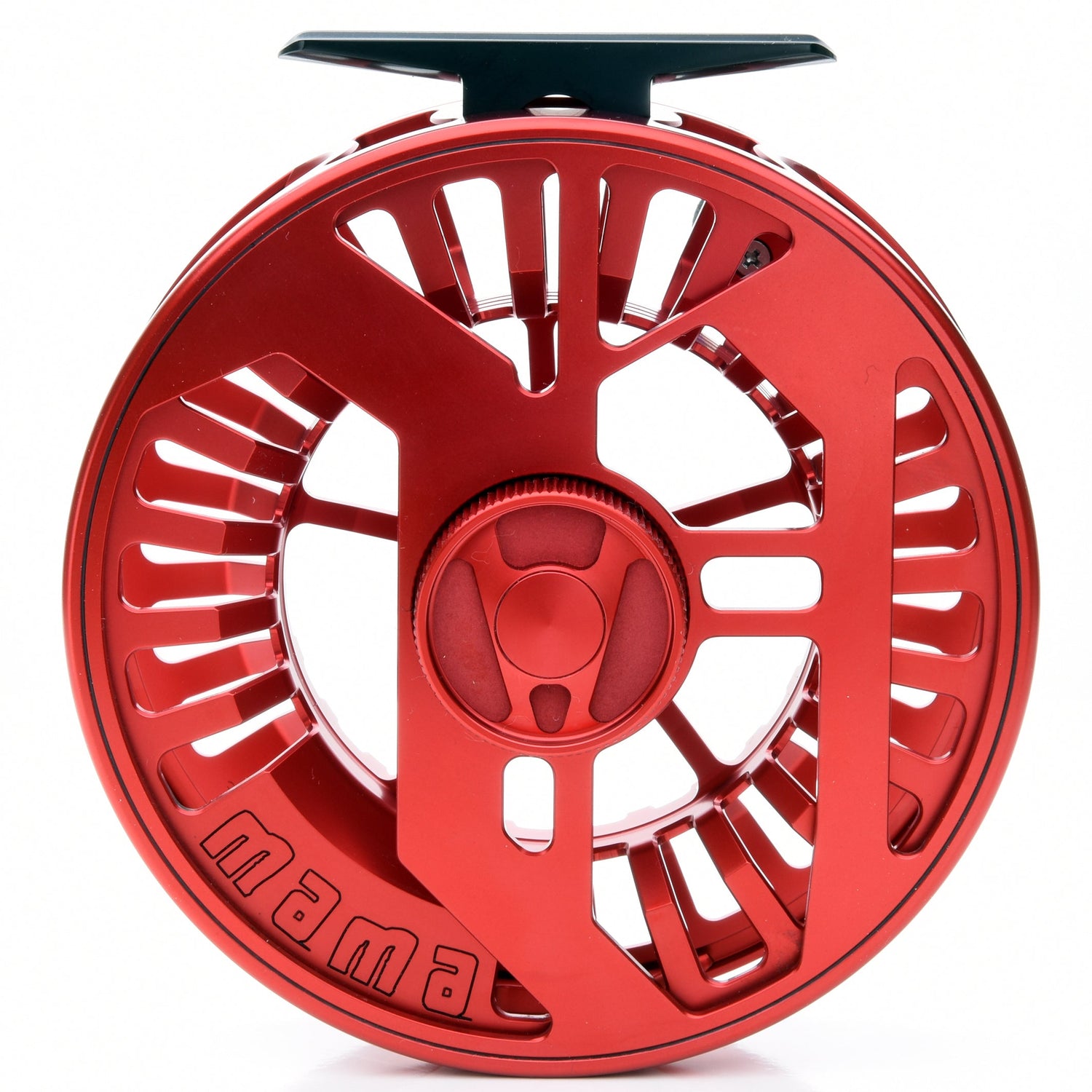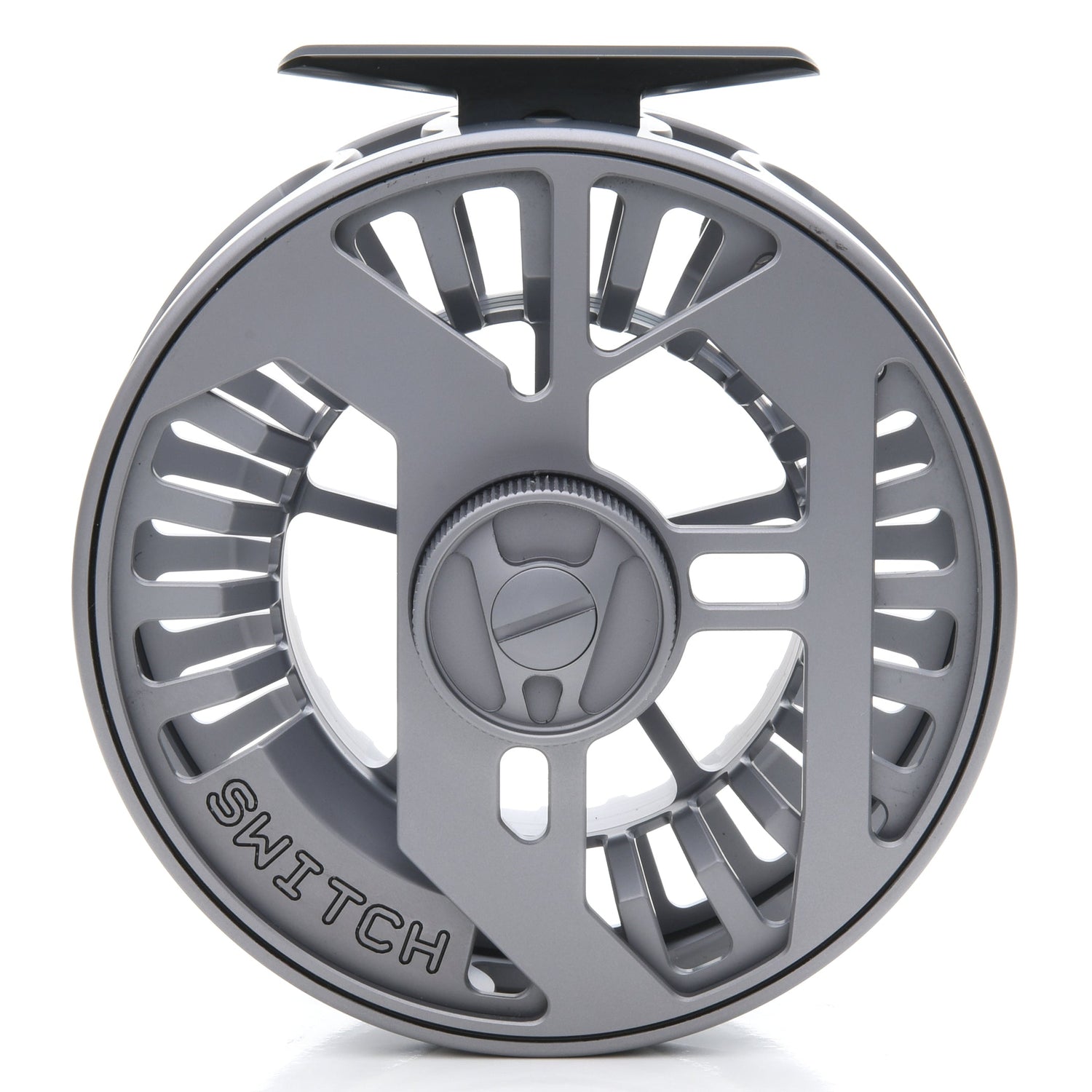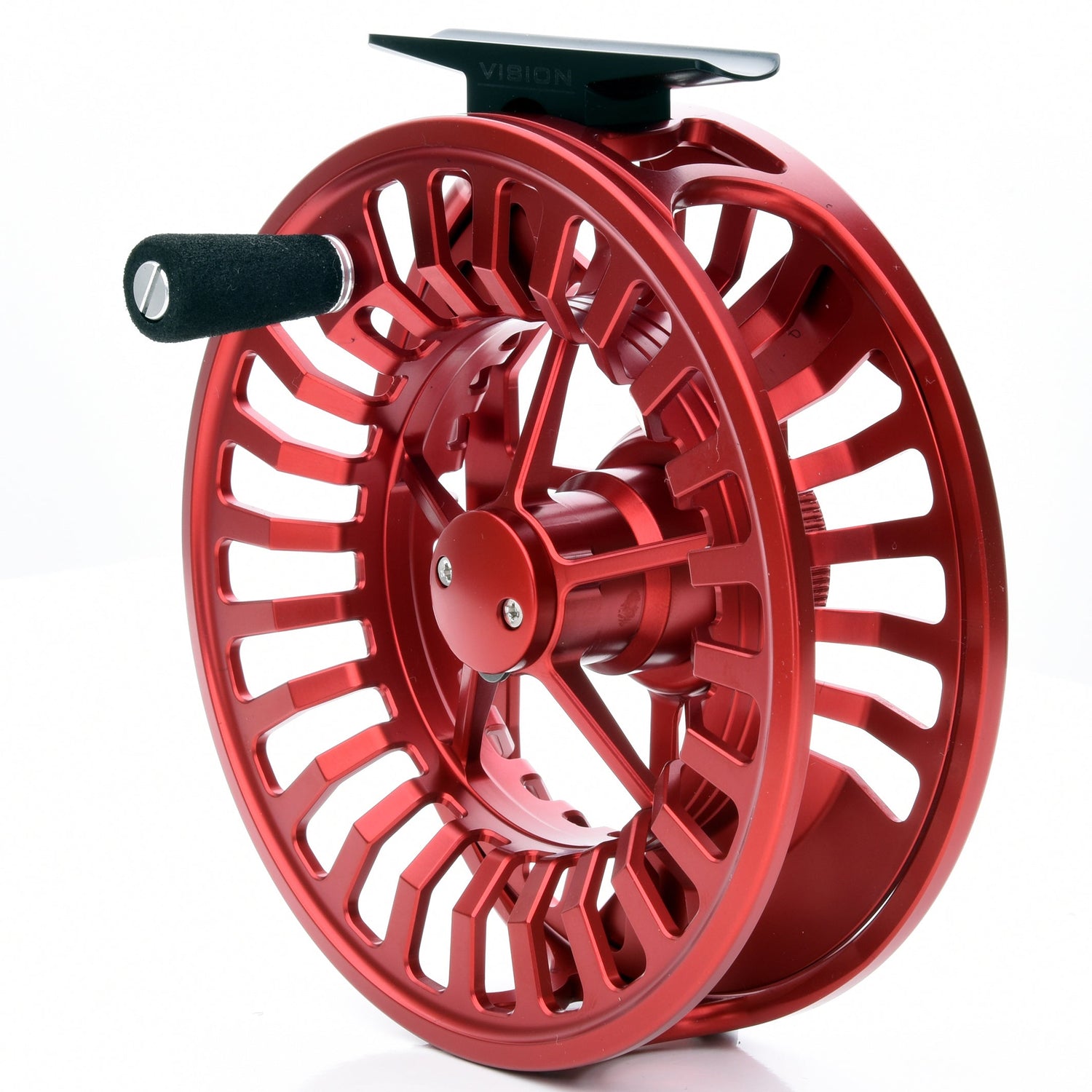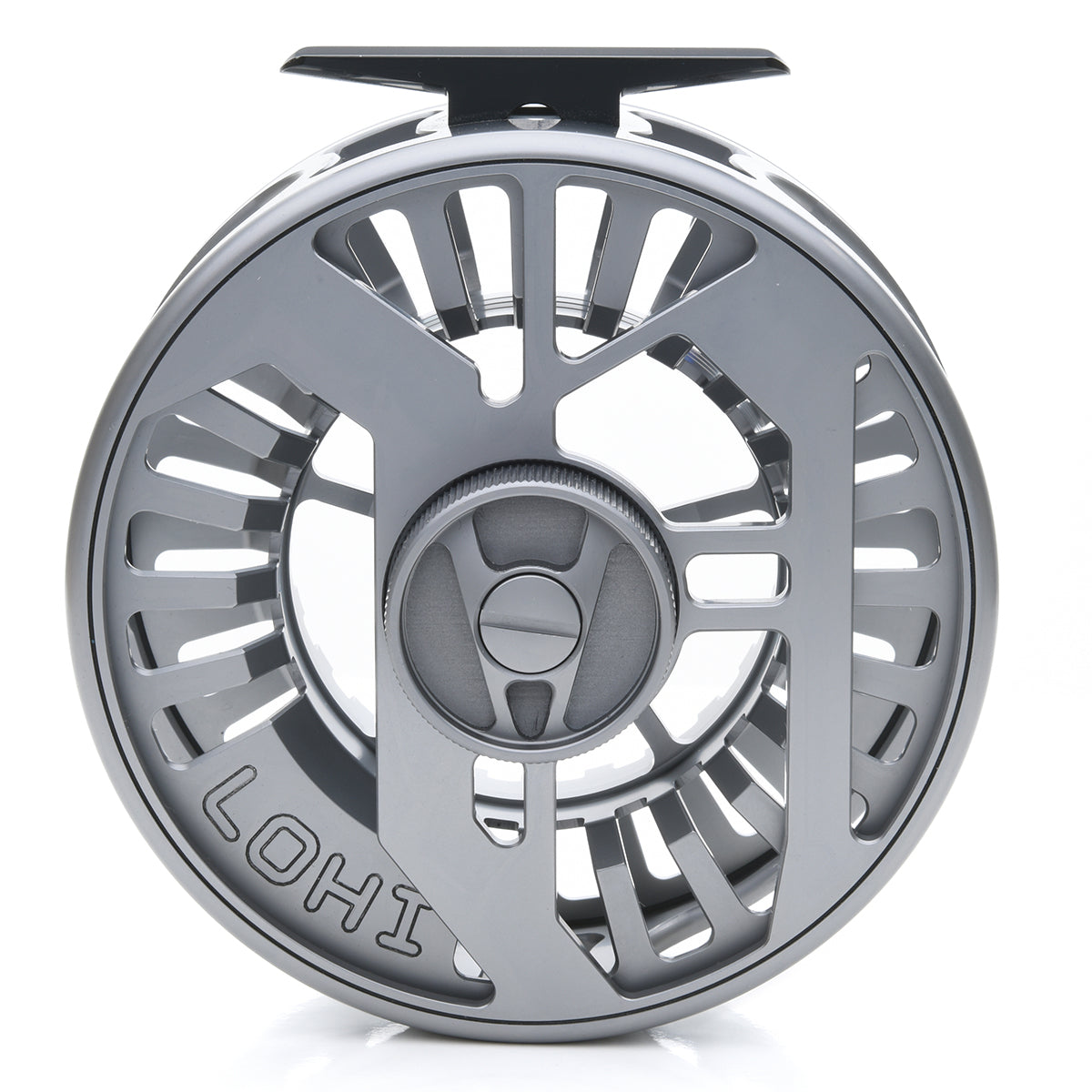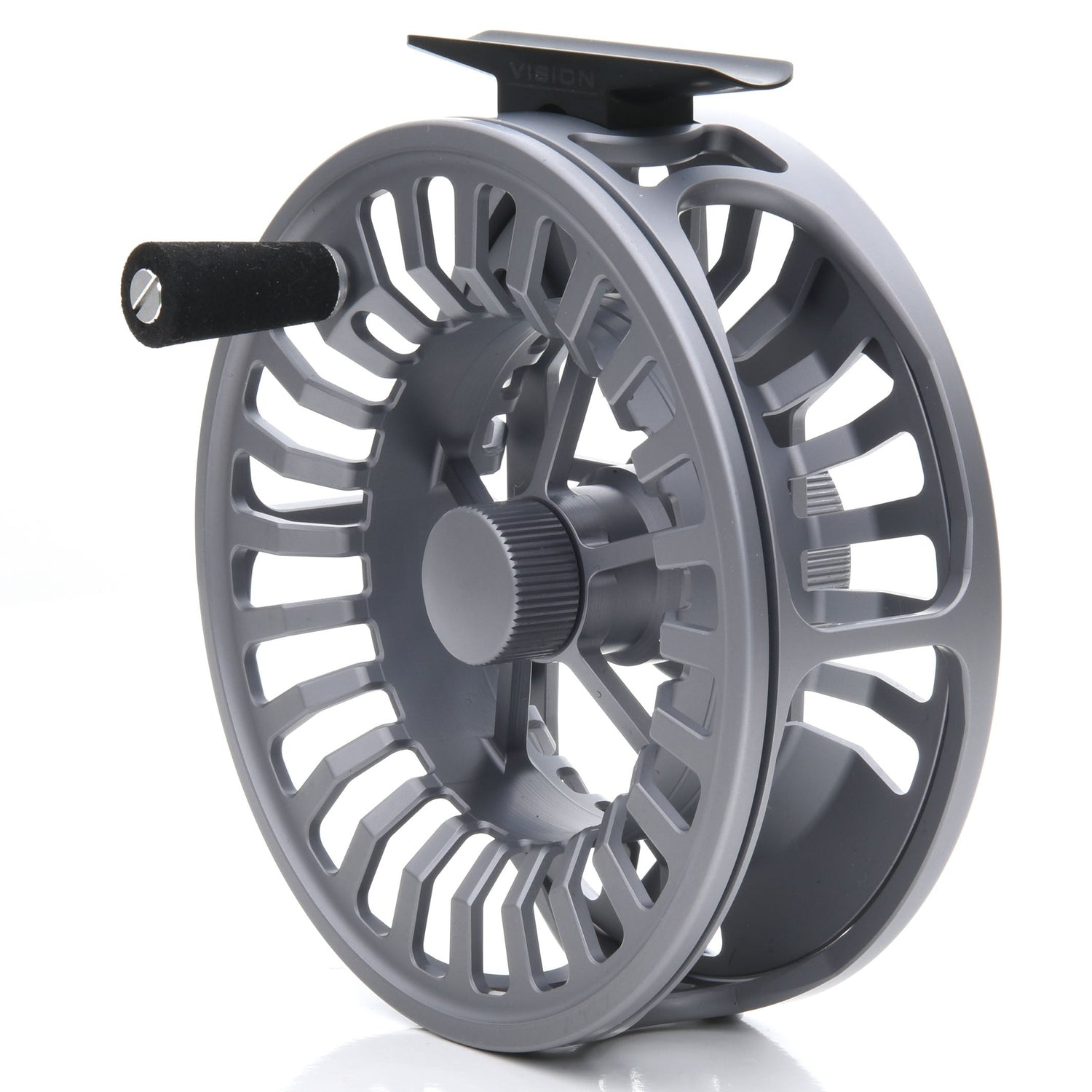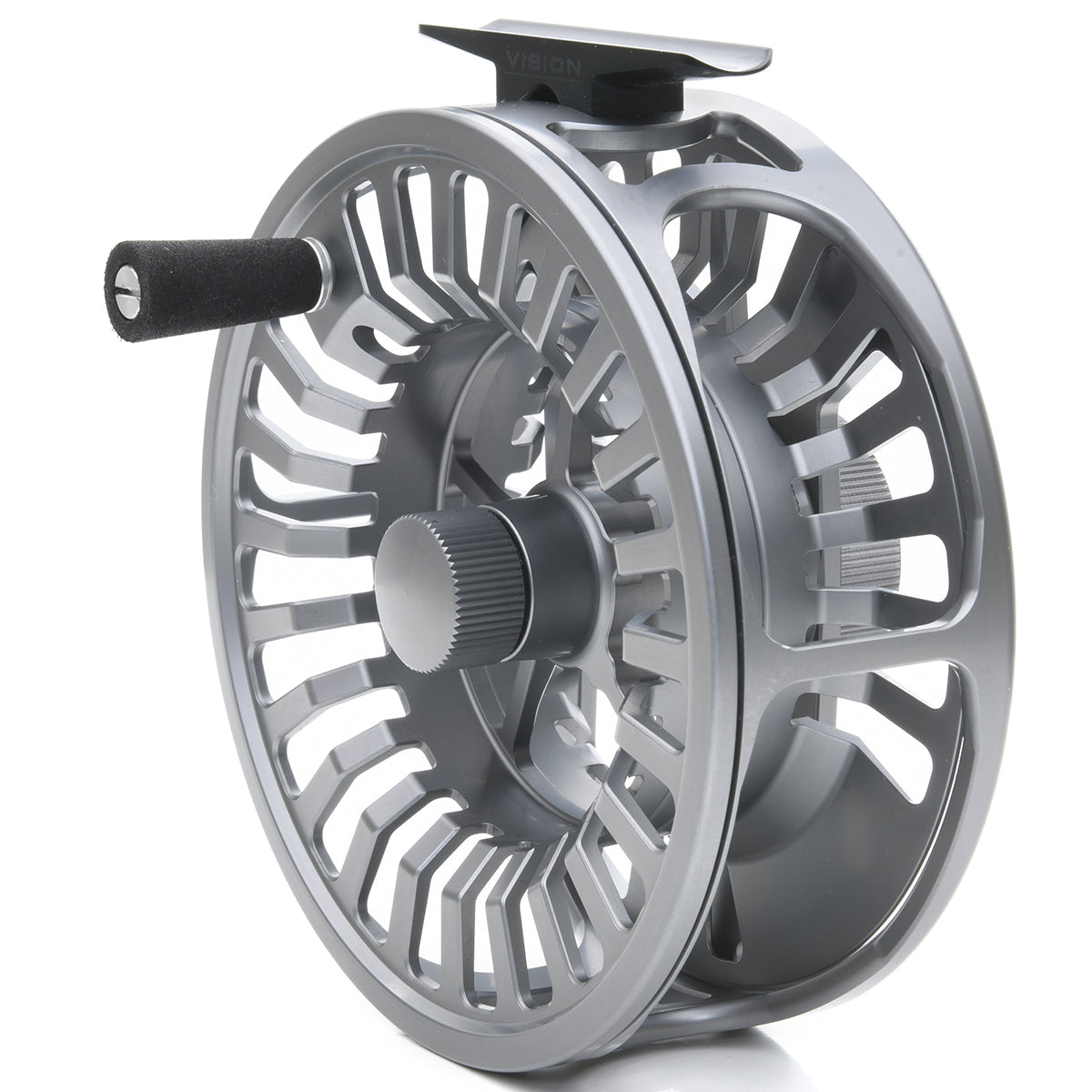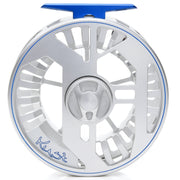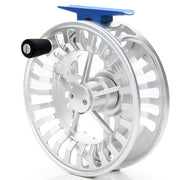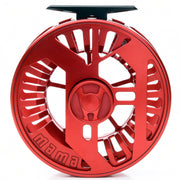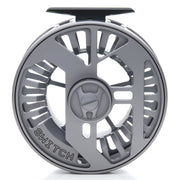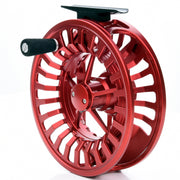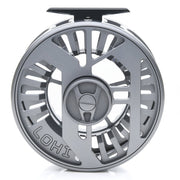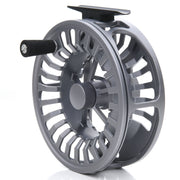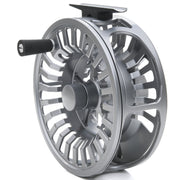 XLV Custom Fly Reel
Regular price
Sale price
€279,90
Unit price
per
XLV Custom reels are customized versions of XLV reels to suit certain fishing styles in the best possible way.
XLV Custom series covers the needs of nymphing, Stillwater fishing, coastal fishing, pike fishing, bigger trout fishing and salmon fishing. And it's all customized for you. And what is more these reels are fully functional for various fishing types as well. For example, Stillmaniac reels are already adapted by many pike and seatrout fishermen.
The XLV Custom collection has been created through countless hours of fishing and wishes from our users. It is a marvelous reel collection in affordable price range.
Class

Nymph

Weight (g)

120 g

Diameter (mm)

95 mm

Color

Black

Volume

57 mL

Line Capacity

Feel WF4 + 40m 20lb backing

Brake system

Disc

Rim Type

Full

Body

Machined

Item #

VLV56N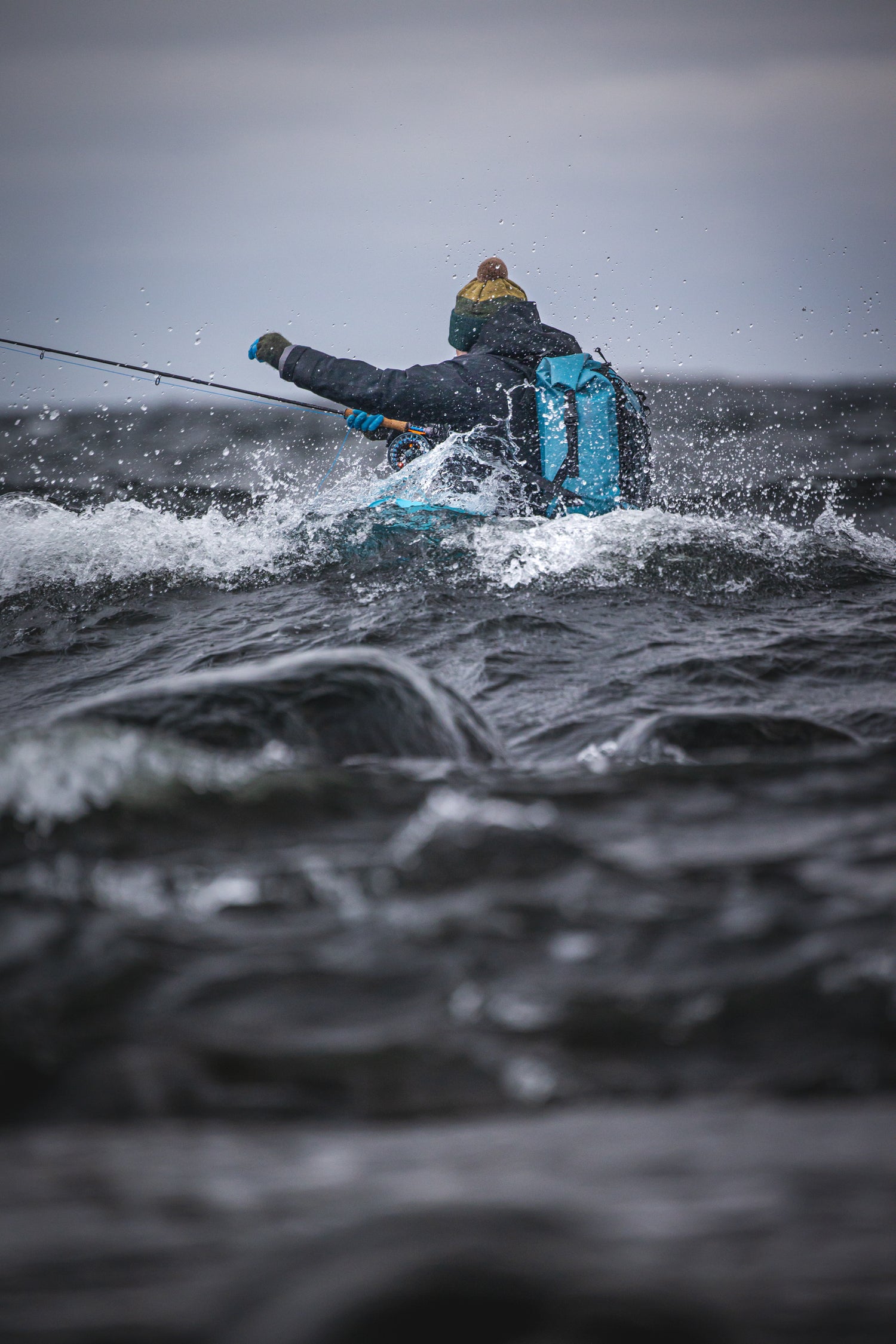 | Class | Weight (g) | Diameter (mm) | Volume (cm3) | Line Capacity | Color | Item # |
| --- | --- | --- | --- | --- | --- | --- |
| Nymph | 120 | 95 | 57 | Feel WF4 + 40m 20lb backing | Black | VLV56N |
| Nymph & Dry | 131 | 105 | 63 | WF5 + 50m 20lb backing | Black | VLV56ND |
| Kust (#7-8) | 135 | 105 | 100 | WF8 + 130m 20lb backing | Light grey | VLV78K |
| #6-7 | 175 | 105 | 88 | WF7 + 100m 20lb backing | Stormy blue | VLV67S |
| #7-8 | 178 | 109 | 100 | WF8 + 130m 20lb backing | Stormy blue | VLV78S |
| #8-9 | 160 | 109 | 114 | WF9 + 130m 30lb backing | Red | VLV89M |
| #8-9 | 170 | 109 | 140 | Hybrid 19g + 150m 36lb backing | Grey | VLV89SG |
| #9-10 | 237 | 114 | 178 | Hybrid 25g + 200m 36lb backing | Grey | VLV910L |
| Class | Weight (g) | Diameter (mm) | Volume (cm3) | Line Capacity | Color | Item # |