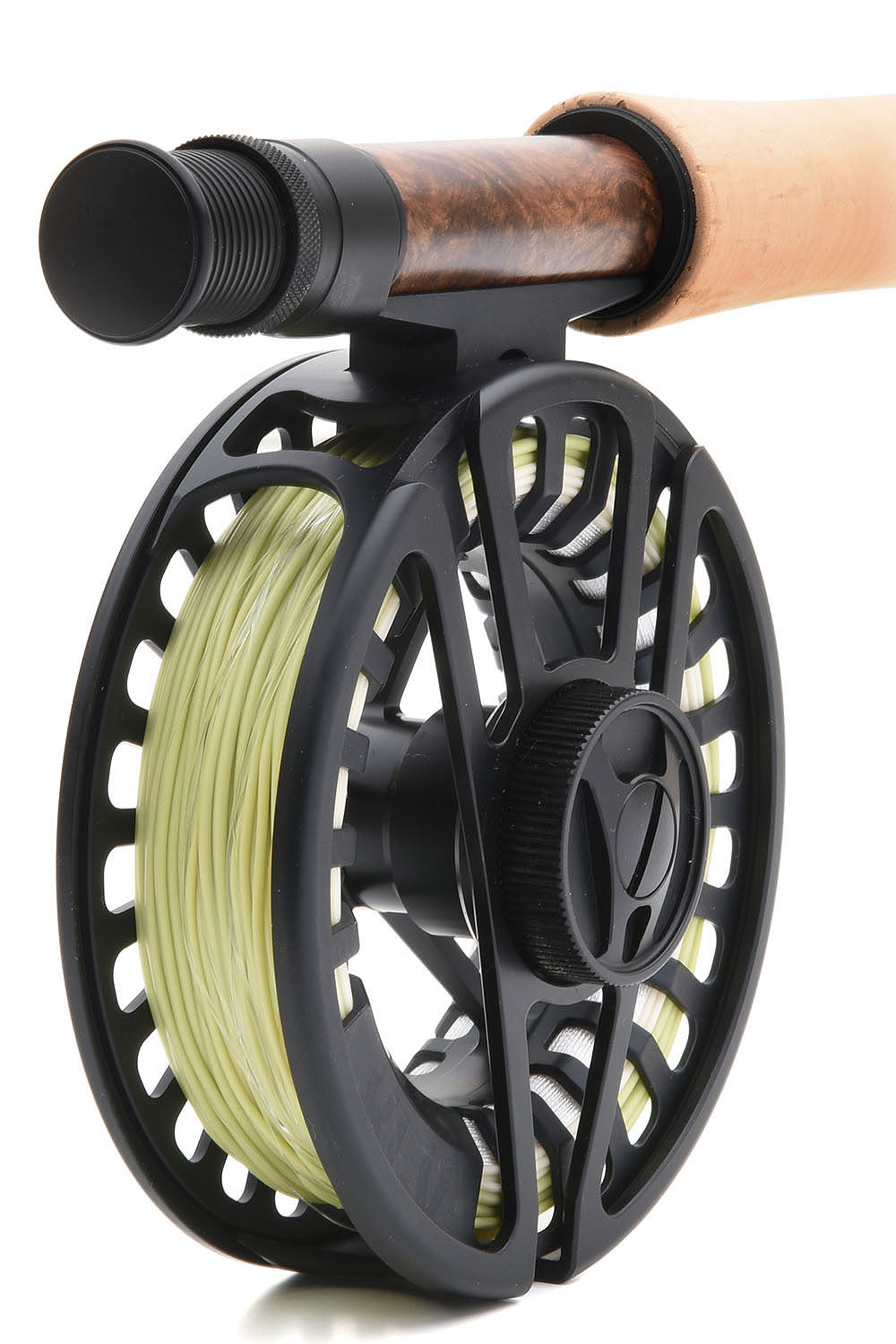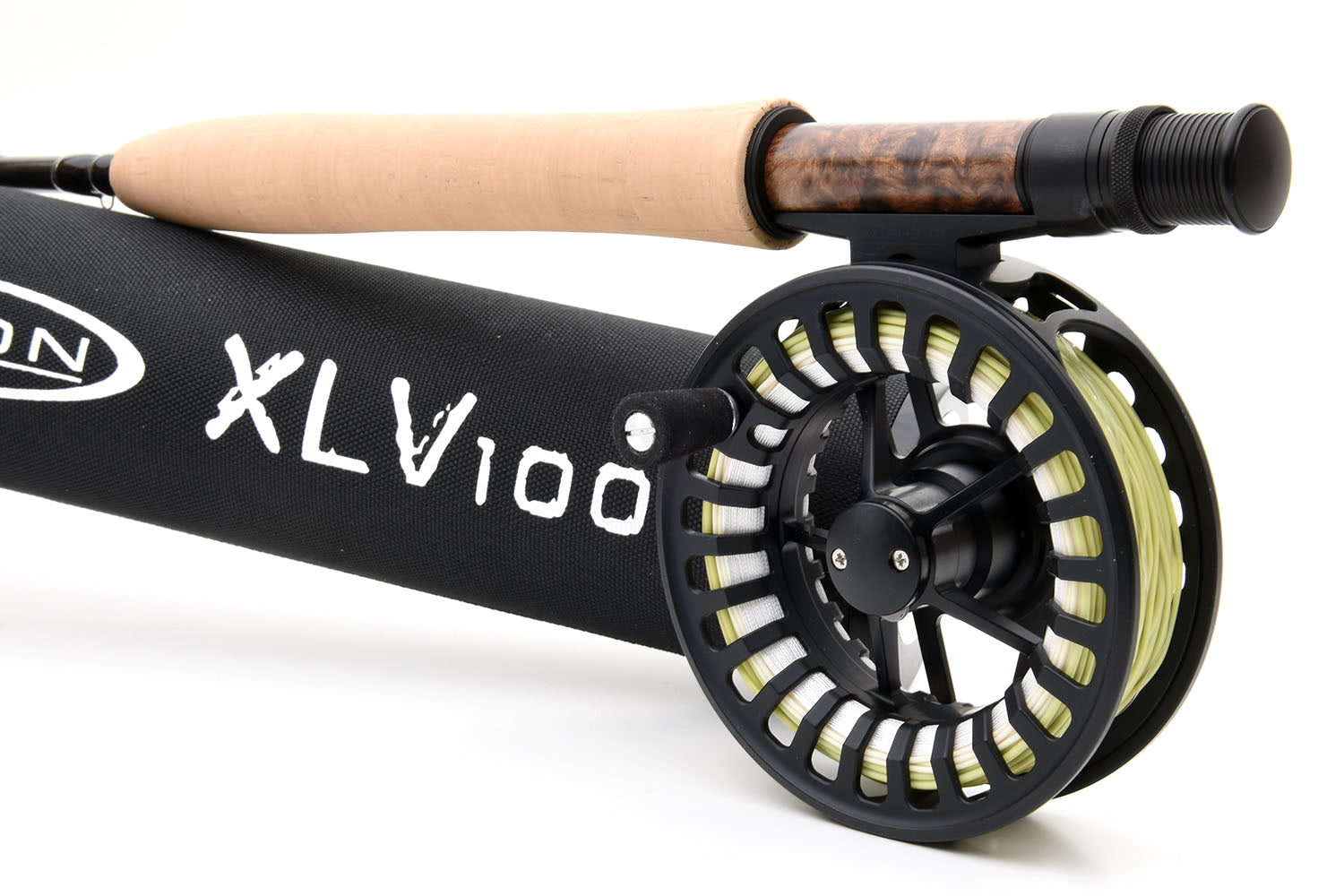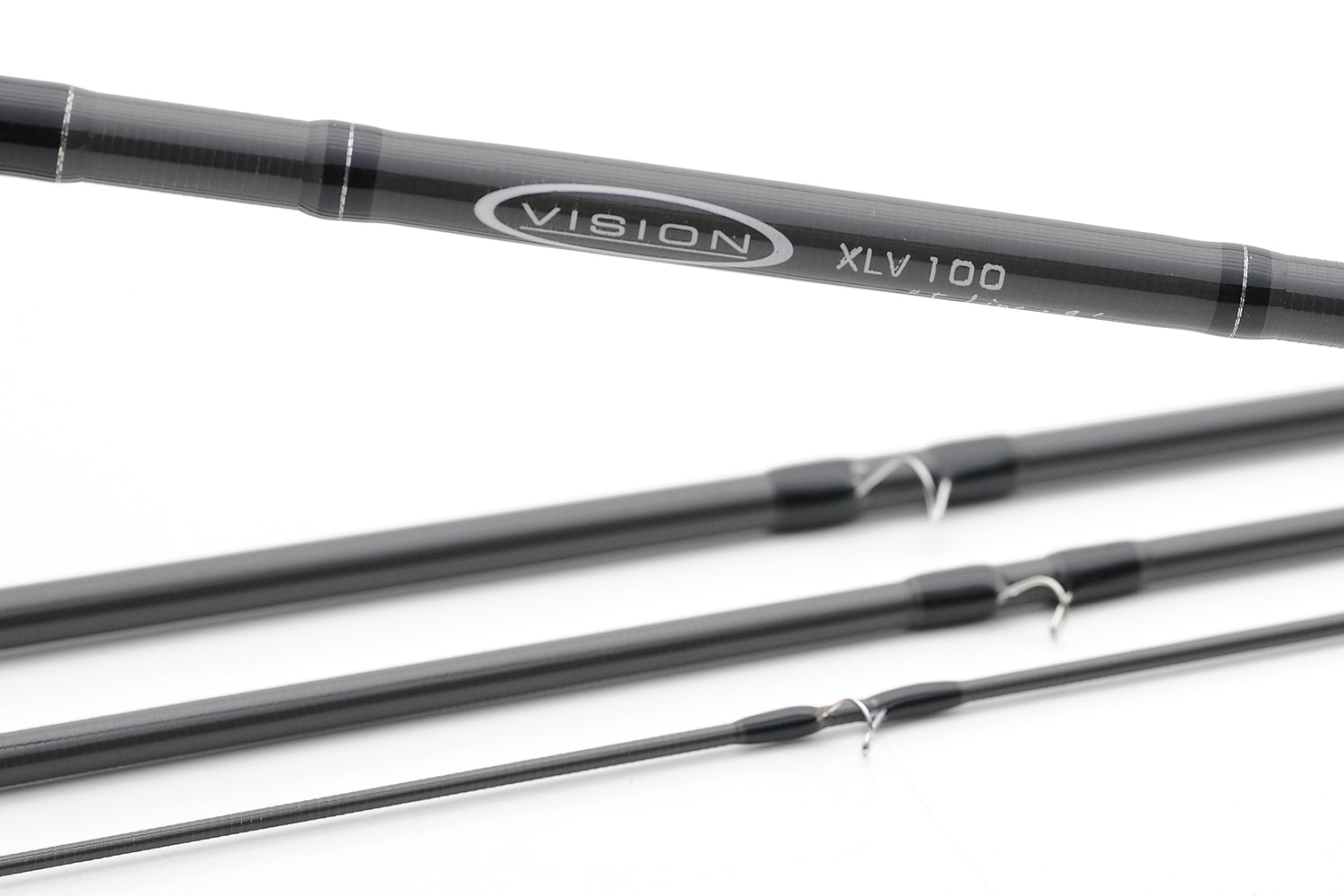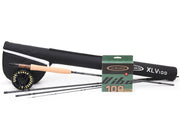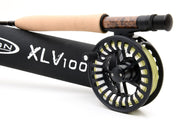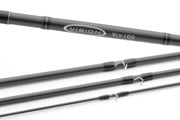 XLV100 Outfit
Regular price
Sale price
€539,90
Unit price
per
We at Vision have always done the ready-to-go kits as they should be done: with premium materials and without cutting corners.
A true high-quality ready-to-go set. XLV100 rod is a strong 4-piece medium fast action rod with non-sanded unpainted blank. The reel is our modern machined XLV 56 reel. The line is our Vibe 100+ with a 10-metreolive head and tan running line. Being a part of the Vibe family, which is famous for being almost ridiculously easy to cast, it has the same great features as the other members, including durability and slickness due to the integrated silicon particles, easy-to-cast, very little memory, loop at the tip of the line and many other great features. Add a decent amount of 20lb backing and a tapered 9' leader and you have a set which is second to none. It is packed into an easy-to-use protective cordura tube with a new type of reel pouch.
Everything pre-spooled and ready for the action.
Medium fast action four piece XLV100 rod
Non-sanded unpainted blanks
Modern machined XLV56 reels on both #5 and #6
Vibe 100 floating line with a 10 m head
20lb backing and a tapered 9' leader
All pre-spooled and ready for action
Comes in a cordura tube with a reel pouch
| Length | Line | Reel | Pieces | Tube Length (cm) | Item # |
| --- | --- | --- | --- | --- | --- |
| 9' | #5 Vibe 100 | XLV | 4 | 79 | VLV4905 |
| 9' | #6 Vibe 100 | XLV | 4 | 79 | VLV4906 |
| Length | Line | Reel | Pieces | Tube Length (cm) | Item # |